Our Mission Statement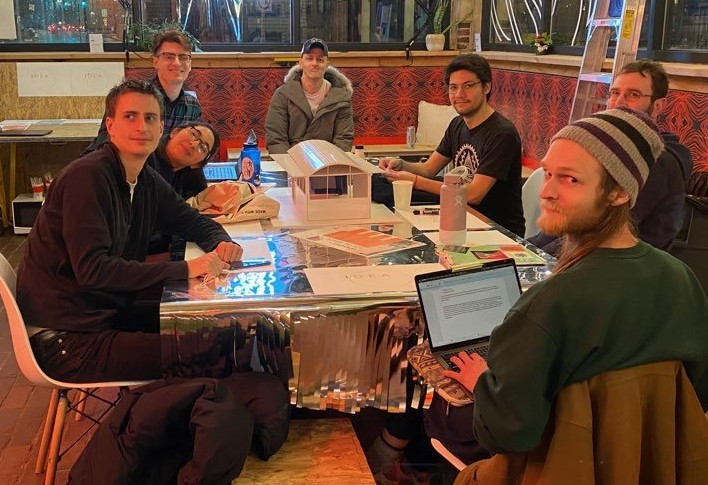 Mass Mesh is a volunteer-led organization focused on building community mesh networks in Cambridge, Somerville, and Boston. Community mesh networks are an equitable alternative to traditional Internet service providers.
We consider the digital divide a national crisis that disproportionately affects those with lower incomes. Such infrastructural inequity is both unacceptable and unnecessary. Closing the gap – along racial, economic, ethnic, and education lines – between those who have access to the latest information technologies and those who do not can start right here in our own neighborhoods. Using off-the-shelf hardware and open-source software, Mass Mesh builds home-grown Internet infrastructure. Its aim is to give communities the tools they need to communicate securely online on their own terms.
Transparent Finance Through Open Collective
Mass Mesh uses Open Collective to manage our finances transparently. Not only can you contribute to our organizatoin easily, you can also see our budget and request reimbursement for mesh-related expenses seamlessly.
Cooperative Governance
Although Mass Mesh is a sole-proprietorship in the state of Massachusetts, we operate according to cooperative governance bylaws. We make these public on our Github so that you can see how we make decisions and hold us accountable to our ideals.
Please take a look at our Governance Bylaws.
Open Source Technology
If you would like to get involved with the technology team, please contact us at volunteer@massmesh.org and introduce yourself! You can also browse all of our source code on our Github.